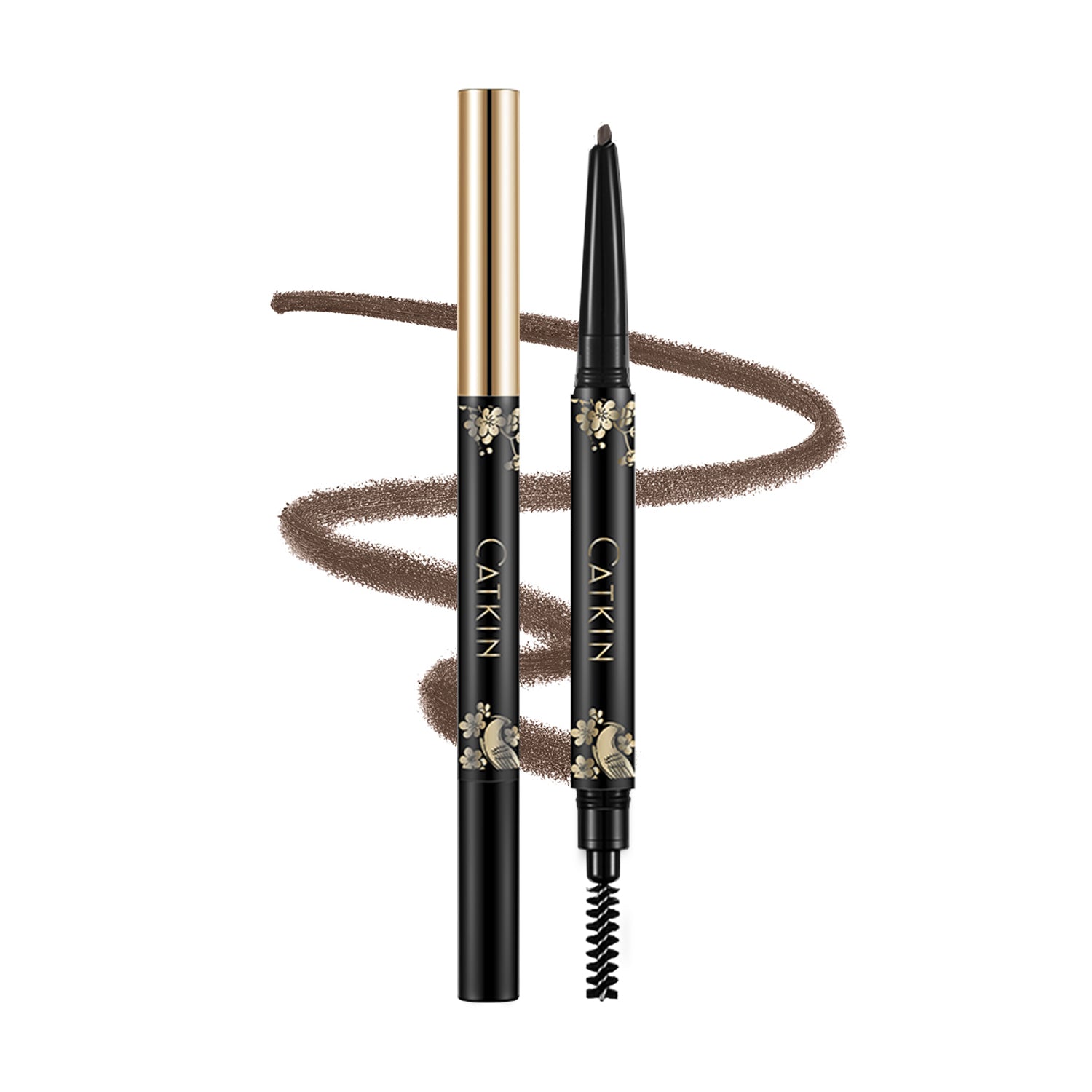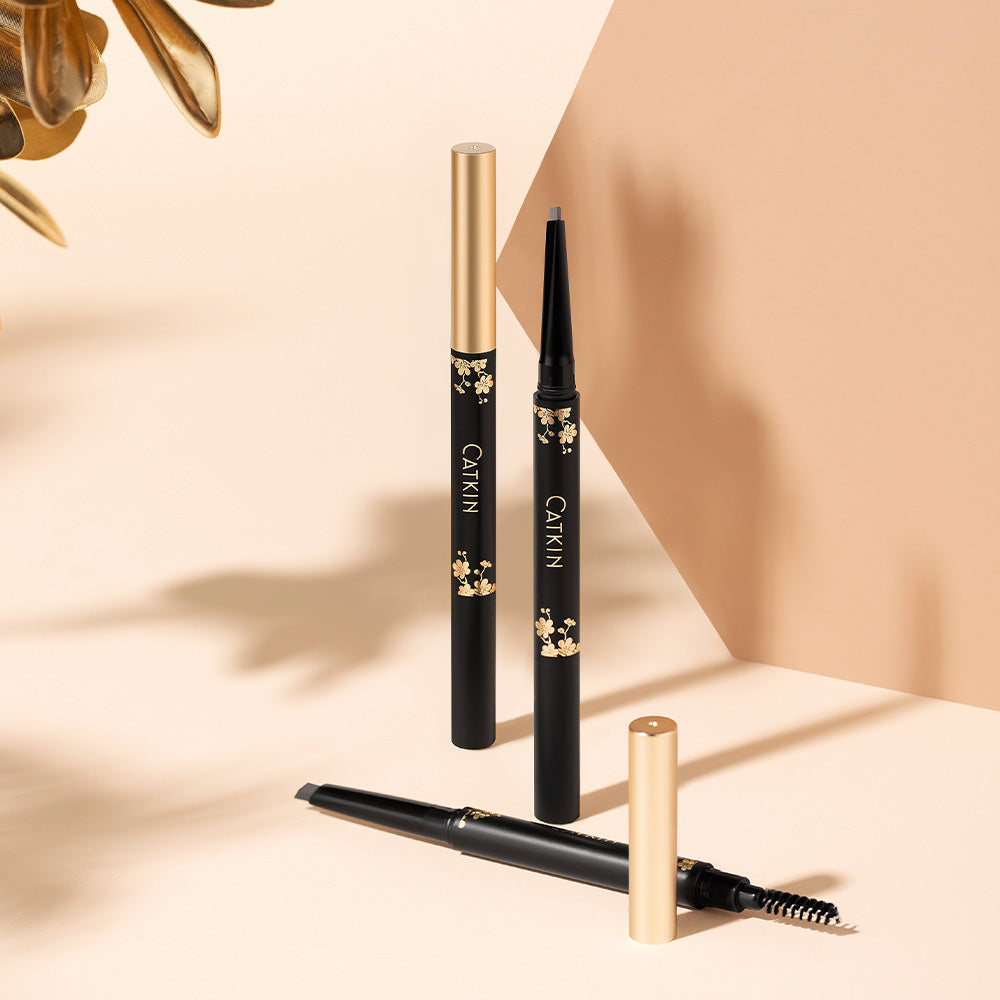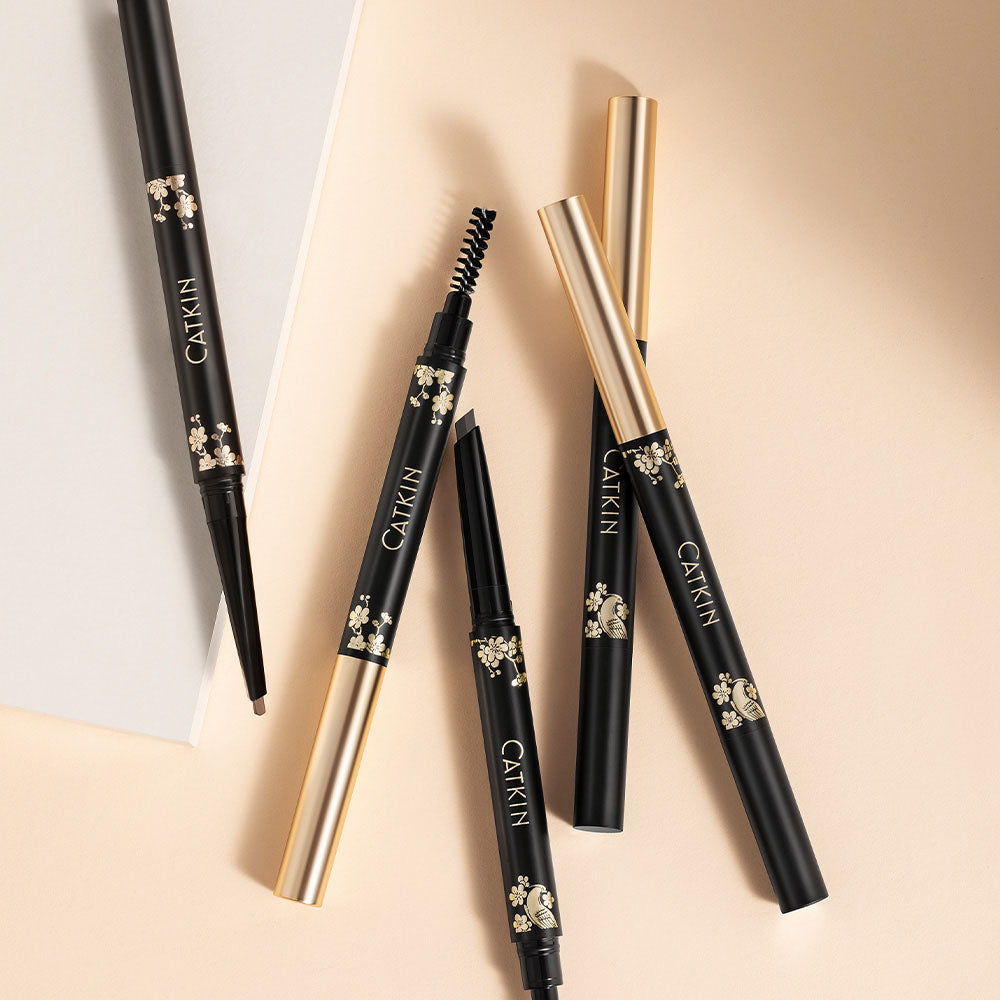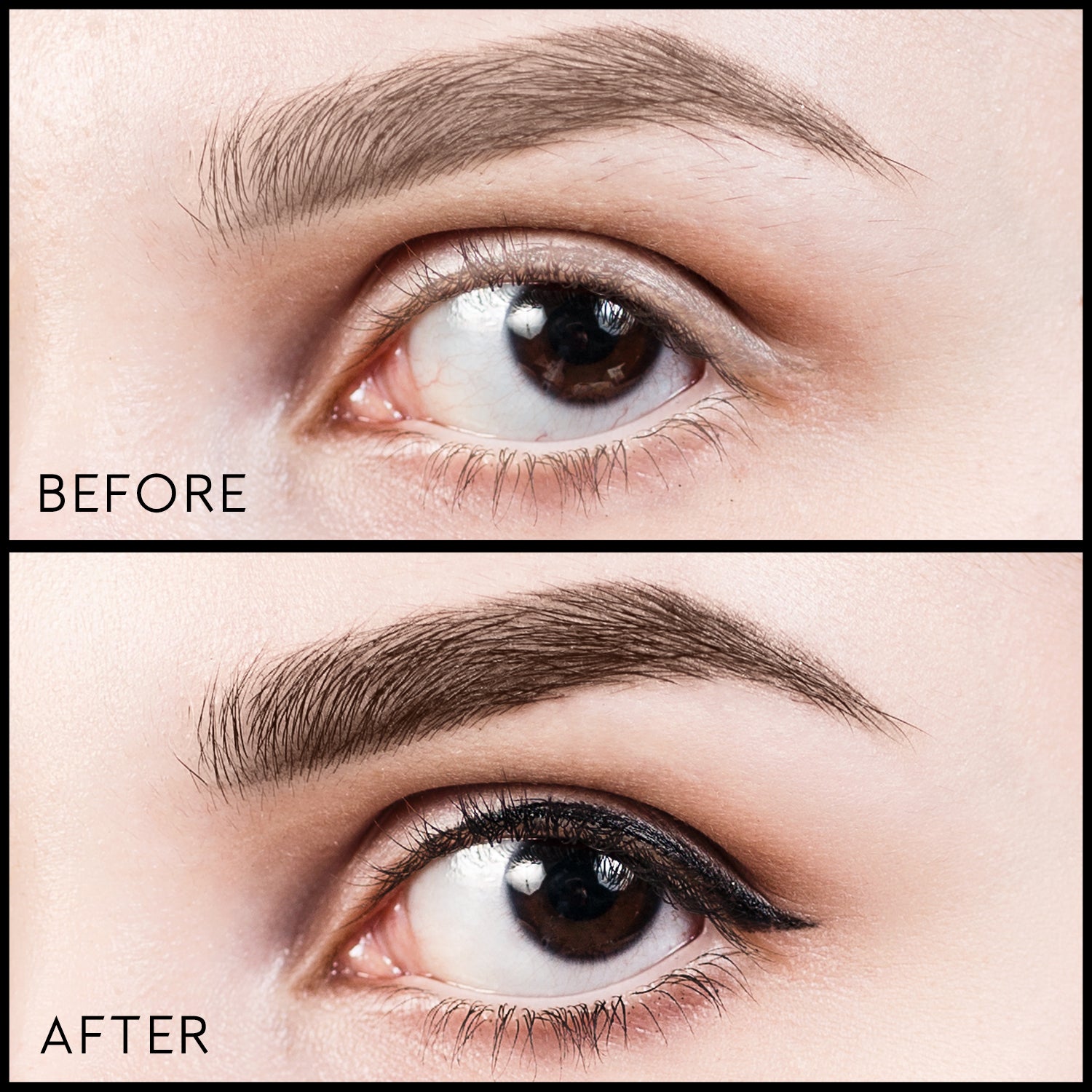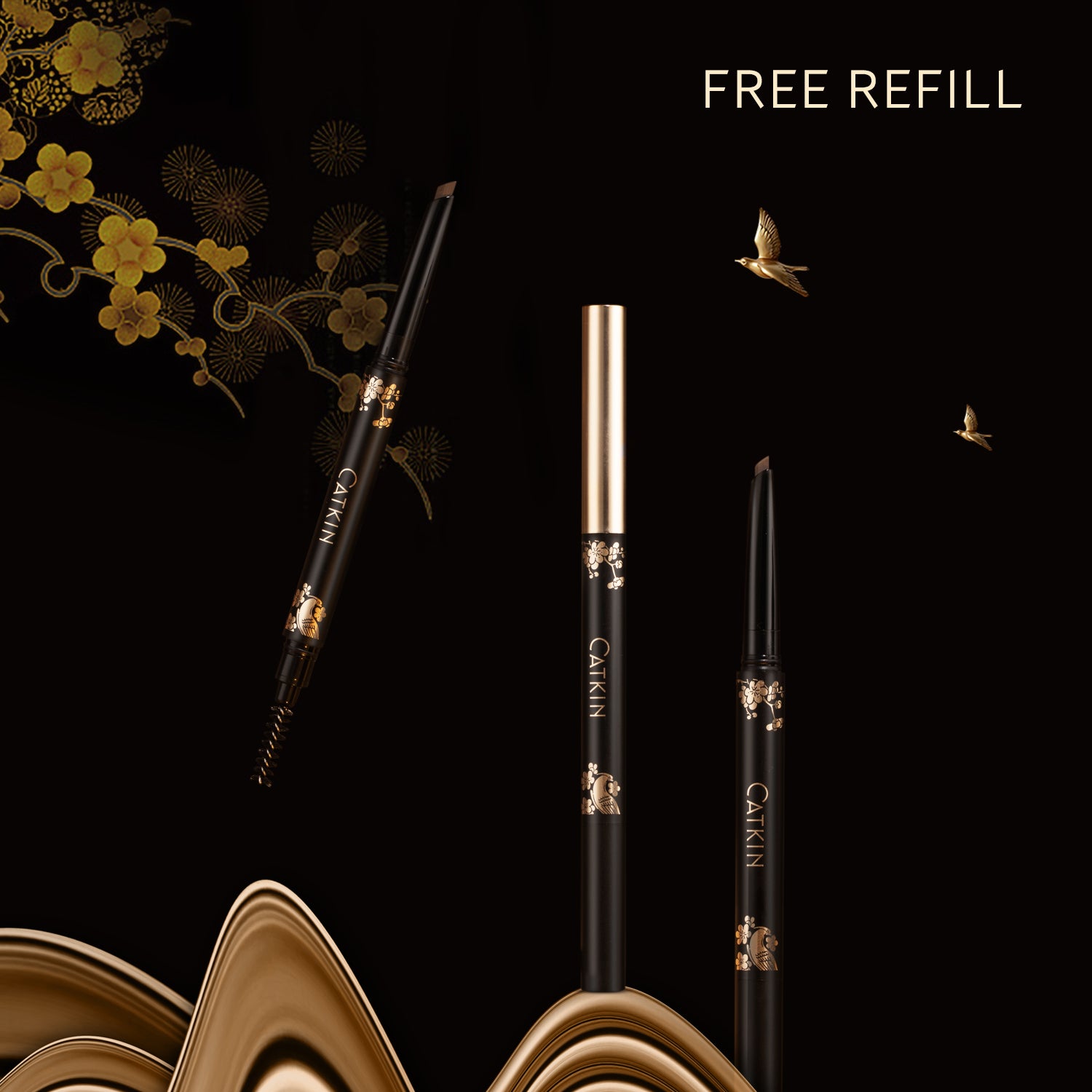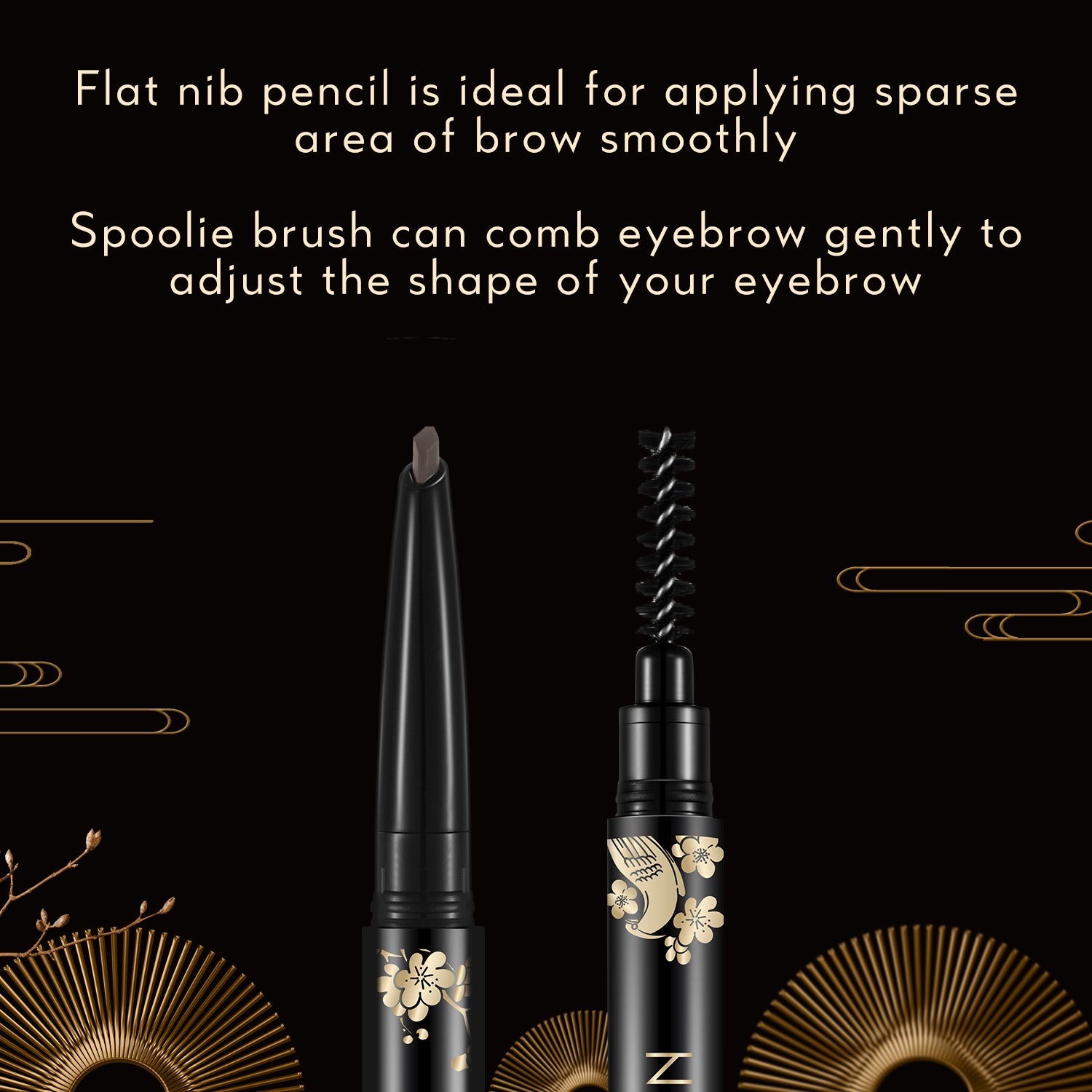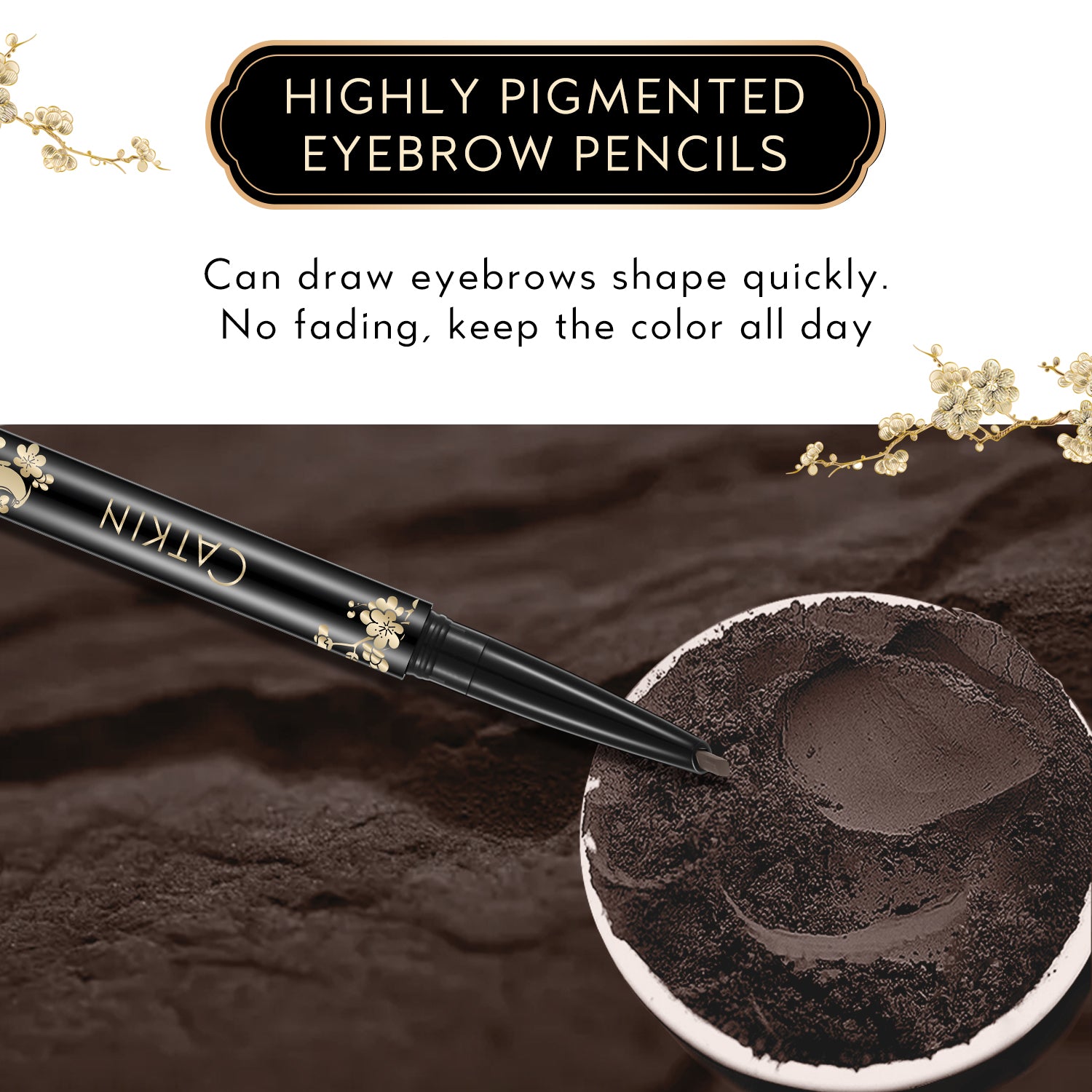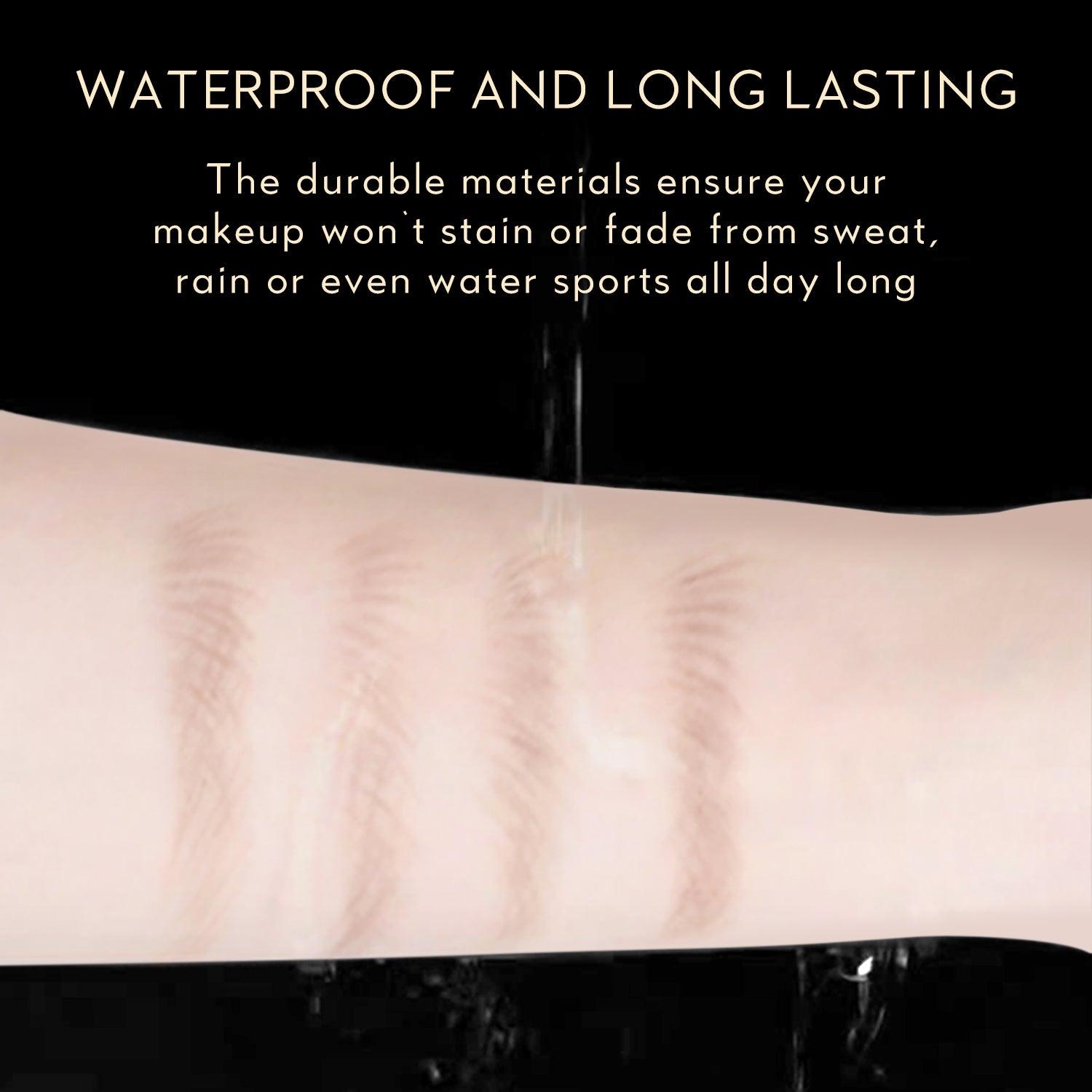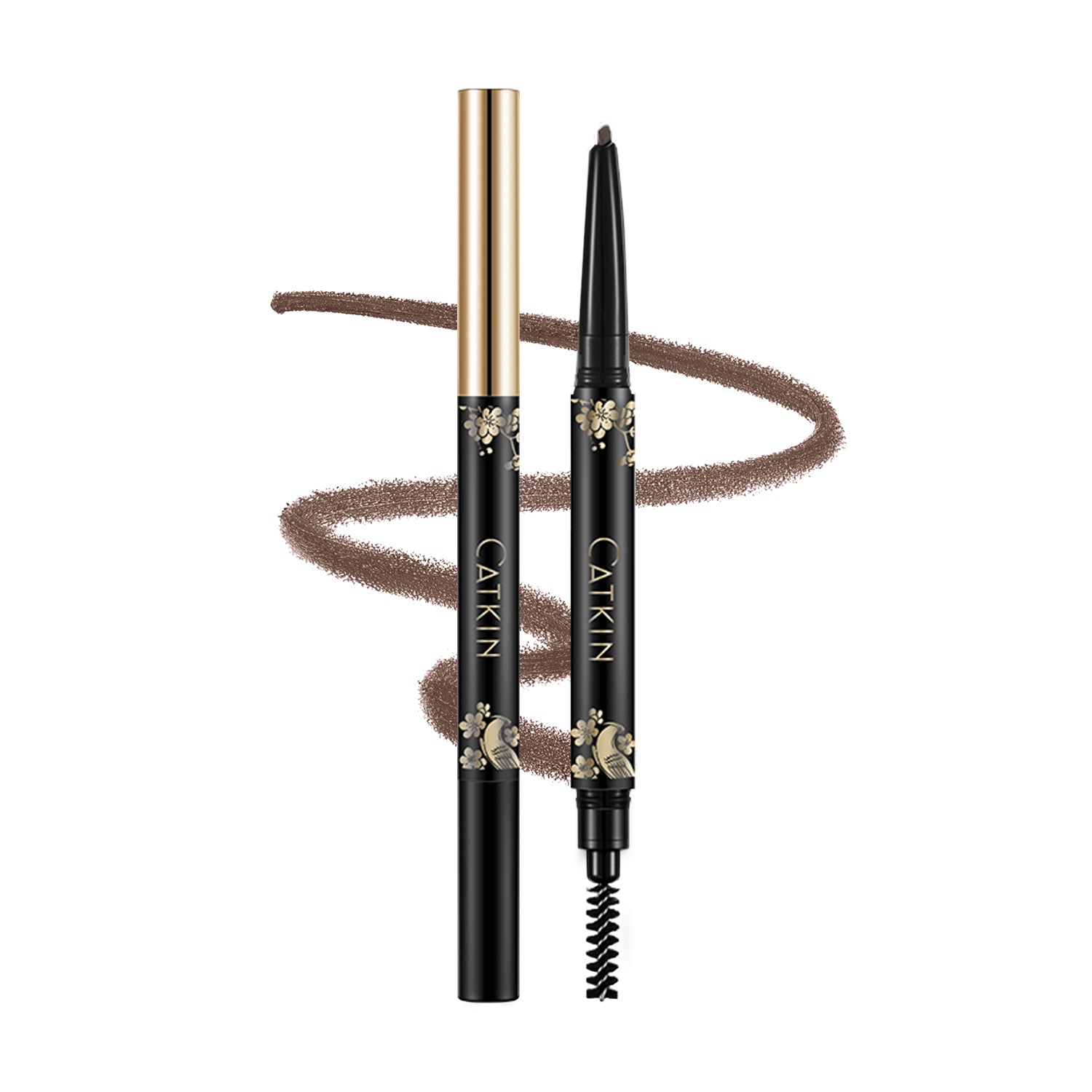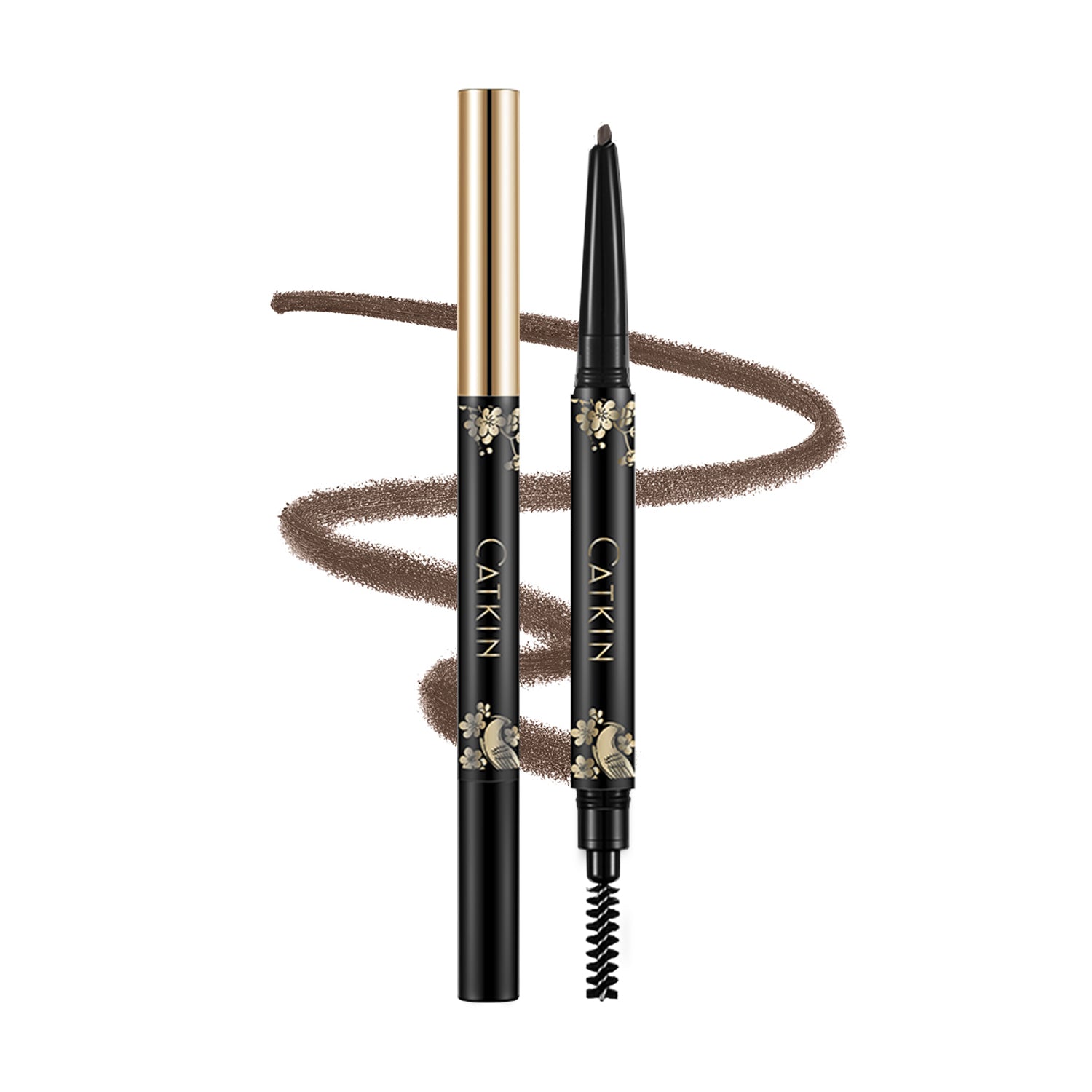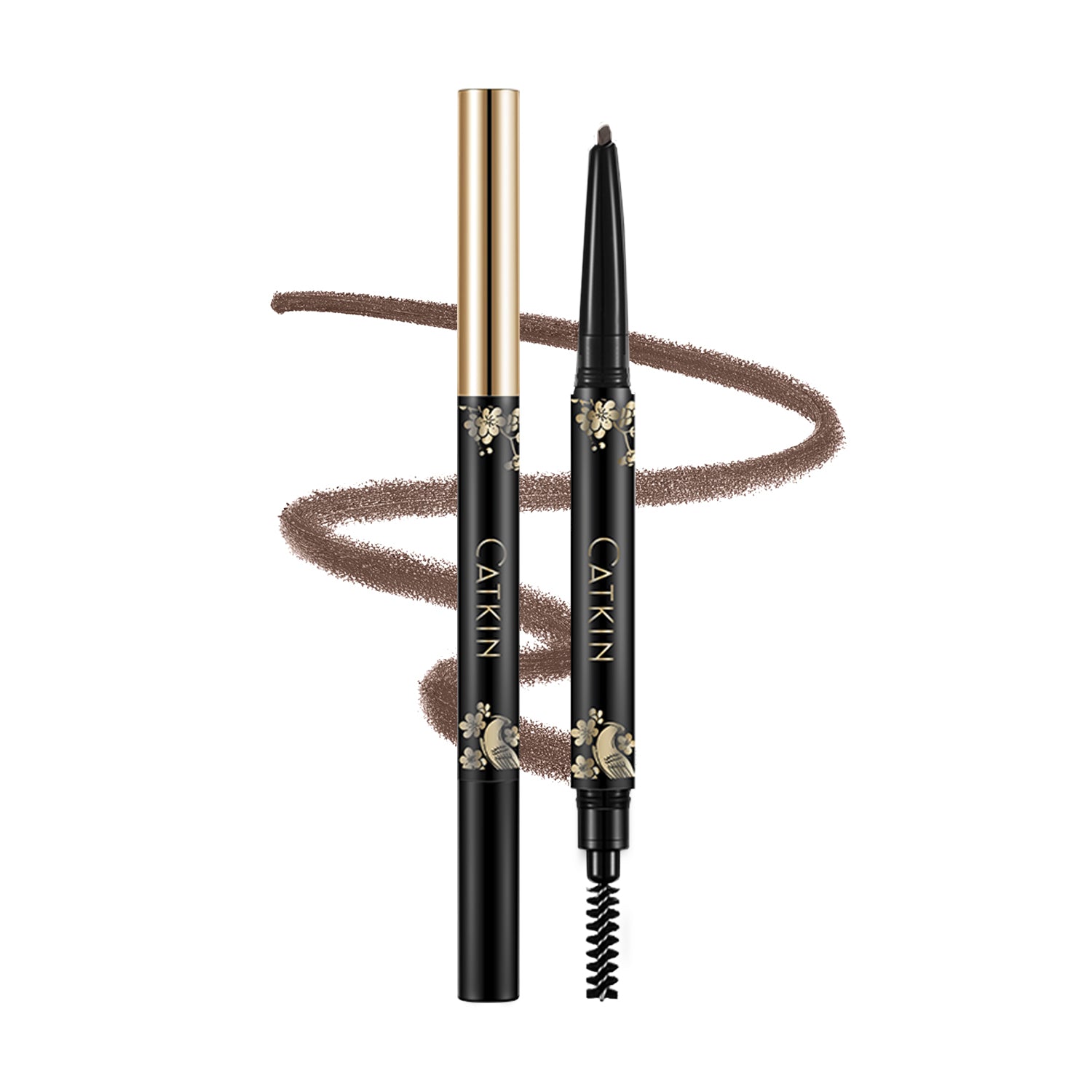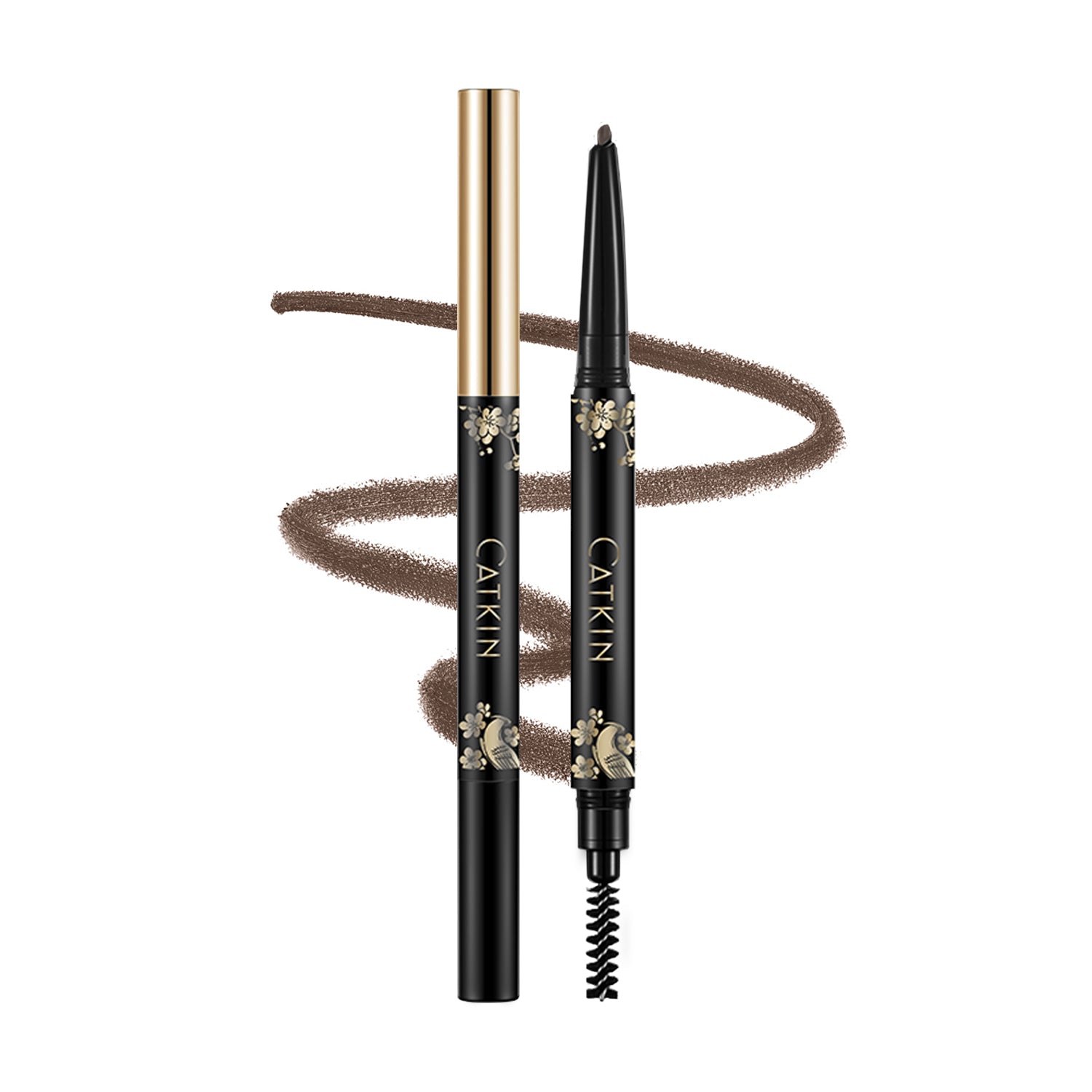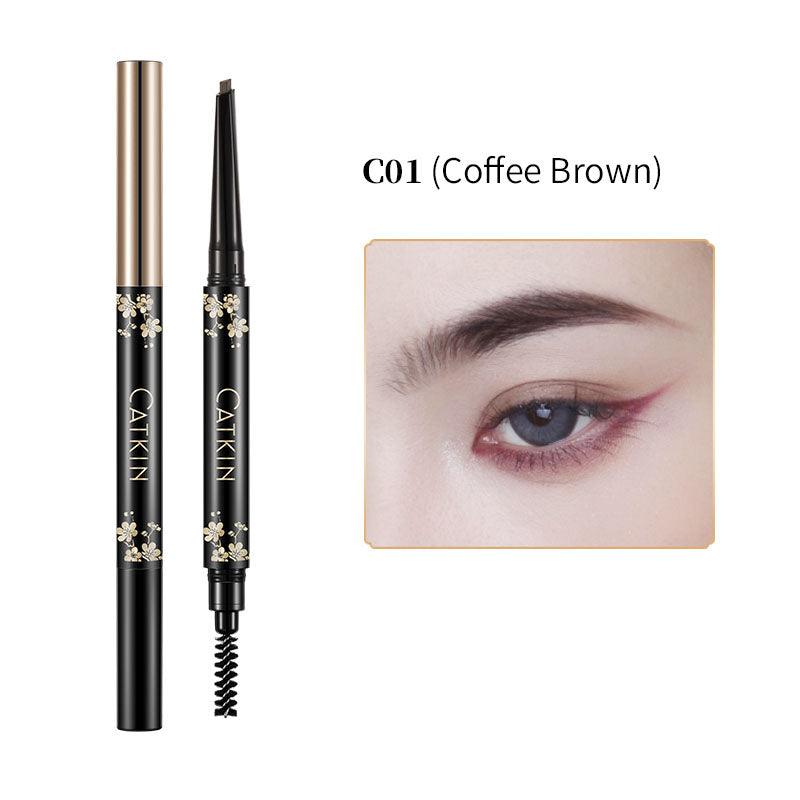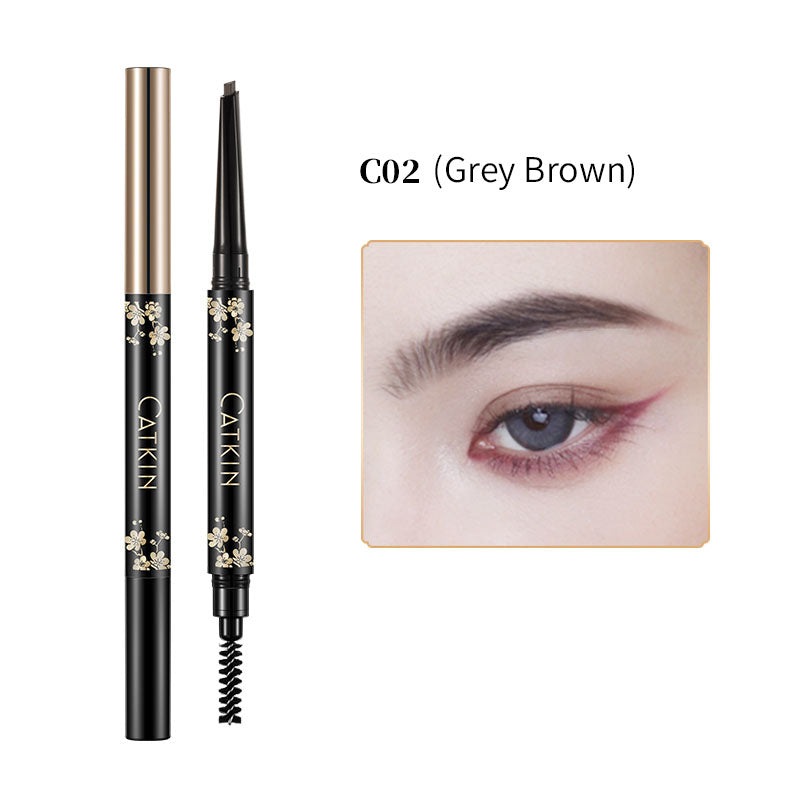 CATKIN Summer Palace Brown Eyebrow Pencil Waterproof
Sale price
$15.99
Regular price
(/)
Save Up To 50% Off
Get 2nd item 20% OFF(CODE:CK20)
Get 3rd item 30% OFF (CODE:CK30)
Get 4th item 40% OFF (CODE:CK40)
Get 5th item 50% OFF (CODE:CK50)
【Innovative Design】 Double-tipped mechanical pencil with spooled brush, It's so easy to define brows, anyone can do it. The Spoolie brush can comb eyebrow gently to adjust the shape of your eyebrow. Flat nib hexagon pencil is ideal for applying sparse area of brow smoothly. Helps create bold, precise and defined brows. Contents: 1 x CATKIN X SUMMER PALACE Eyebrow Pencil, 1 x Free Refill

【Highly Pigmented Eyebrow Pencils】 Long-lasting and natural finish formula with a soft brown hue and an ashy undertone. Can draw eyebrows shape quickly. No fading, keep the color all day.

【Waterproof & Long Lasting】 The durable materials ensure your makeup won't stain or fade from sweat, rain or even water sports all day long. Your eyebrows will stay as natural and full as they were at the beginning.

【Vegan Formula】 Use Synthetic Japanese Wax and Vitamin E Acetate vegan formula to apply the perfect amount of brow color and definition at the intensity you want. *CATKIN Eyebrow Pencil is not tested on animals.
Shipping & Returns

Catkin Cosmetics guarantees return on any damaged products and incorrect orders where you received the wrong product/never received products. You can apply for return within 7 days from the date of receipt, but the following conditions must be met:

Return Conditions

1) The original packaging of the returned product has not been opened or used;
2) The returned goods must be the same as the original box packaging at the time of receipt.

1. Please contact Customer Service by service@catkin.com, providing the transaction record, indicating the item(s) you would like to return and the reason. We will get back to you within 48 hours. Your patience will be highly appreciated.

2. After receiving return instructions from us, please package up the item(s) to be returned with the original packing.

3. Deliver the package to the designated return address, but the customer is responsible for return shipping fee generated by the return.

4. Most returns are processed within 5 business days after we receive your package. We will refund the corresponding payment in another 10-15 working days if we will not otherwise inform you.

Fast Refund

Our policy last for 30 business days from date of purchase or 14 days after item delivered. If an item doesn't arrive, doesn't materially match the description or is defective, and your payment is eligible, we'll reimburse the full cost of eligible purchases paid, including shipping costs.

There are no refunds 24 hours after your order was placed/item has been processed/ shipped.

If item is undelivered due to shipping carrier's mistake. E.g. Lost in transit, delivered to wrong address, but we have provided them correct address. We will send you a replacement order without additional cost. However, this is not subject to refund due to unforeseen delay. 

For orders shipped to the wrong address due to a customer inputting the incorrect address, the customer must cover the cost of ordering replacement items so please be extremely careful when entering your shipping address. 
Choose options